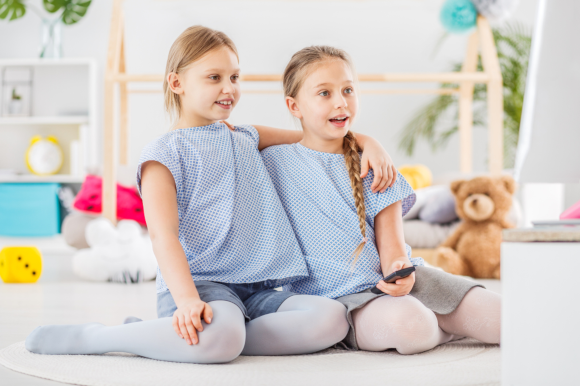 Having small children gives you the chance to plan many playdates with children their age. You get to spend some time interacting with other parents while your children get to develop some key social skills from an early age. Here are some of the best ways to plan playdates with other children.
Watch who they are friendly with
If you have friends with children a similar age to your own, you will no doubt start playdates by having them get together. However, you should also keep your eyes open for friends they are making at any classes or playgroups that you might attend together. This is great as it gives you an indication early on about how they get on with strangers and what types of friends they are likely to make.
Have you noticed that your child is very close to another at your playgroup? Why not pull that child's parent aside and ask to arrange a playdate? It could be that simple! By encouraging playdates with as many children as possible, you will get to expose your child to many different lives from a young age.
Keep early playdates simple
Every playdate does not need to be an epic extravaganza. A simple first playdate could just be a run around in the local park. Your children get to play together and have fun no matter what they play on while you and the other parent can watch from afar and get to know each other a little too.
If there is nice weather, why not take advantage of it for a spontaneous playdate? Ask around after a class and have some people over for ice cream and playing in the paddling pool. It can be a few hours of fun for everyone!
Plan more complicated playdates in advance
If your child has one friend that they see often for playdates, you can begin to plan things that are a little more complicated with their friend's parents. For example, one lovely thing to do might be to head away on an overnight trip. You could all go to an event or somewhere nice like the beach. This easy mini holiday might be something that your children treasure forever.
However, you need to consider some logistics for this. If both parents can drive, it might not be fair for one to do all the driving and taking two cars might be a little too much. Why not consolidate policies by finding quotes for car insurance that will cover both of you? With the right car insurance quote, one driver can be the main driver on the policy while the other can be a named driver, which means they can share the driving duties.
Playdates are an important part of your child's development. Keep an eye out to see who they are making friends with. Before you know it, you could have a full schedule of playdates and your child could be well on their way to becoming a social butterfly. Reach out and find your first playdate now!