SUMMARY
This set came with over 75 pieces and was put together by my 11 year old son. The challenge in the toy is putting it together and not losing the pieces if you ever take it apart. The sense of achievement is great when the final screw is tightened.
MANUFACTURER: Meccano
RECOMMENDED AGE: 7-14 years
INDIVIDUAL CATEGORY RATINGS
EASE OF USE
He quickly found that he needed extra help from an adult as the pieces were fiddly to hold and tighten at the same time. With practice he did get better at this. The instructions were in the form of diagrams which made it easy for children to follow, however you do need to be very accurate and follow each stage in the correct order. The screwdriver was a bit fiddly to use and it was hard to fully tighten all the screws.
DURABILITY
The toy itself is very durable, but once you have opened the box there is nowhere to keep all the pieces and instructions.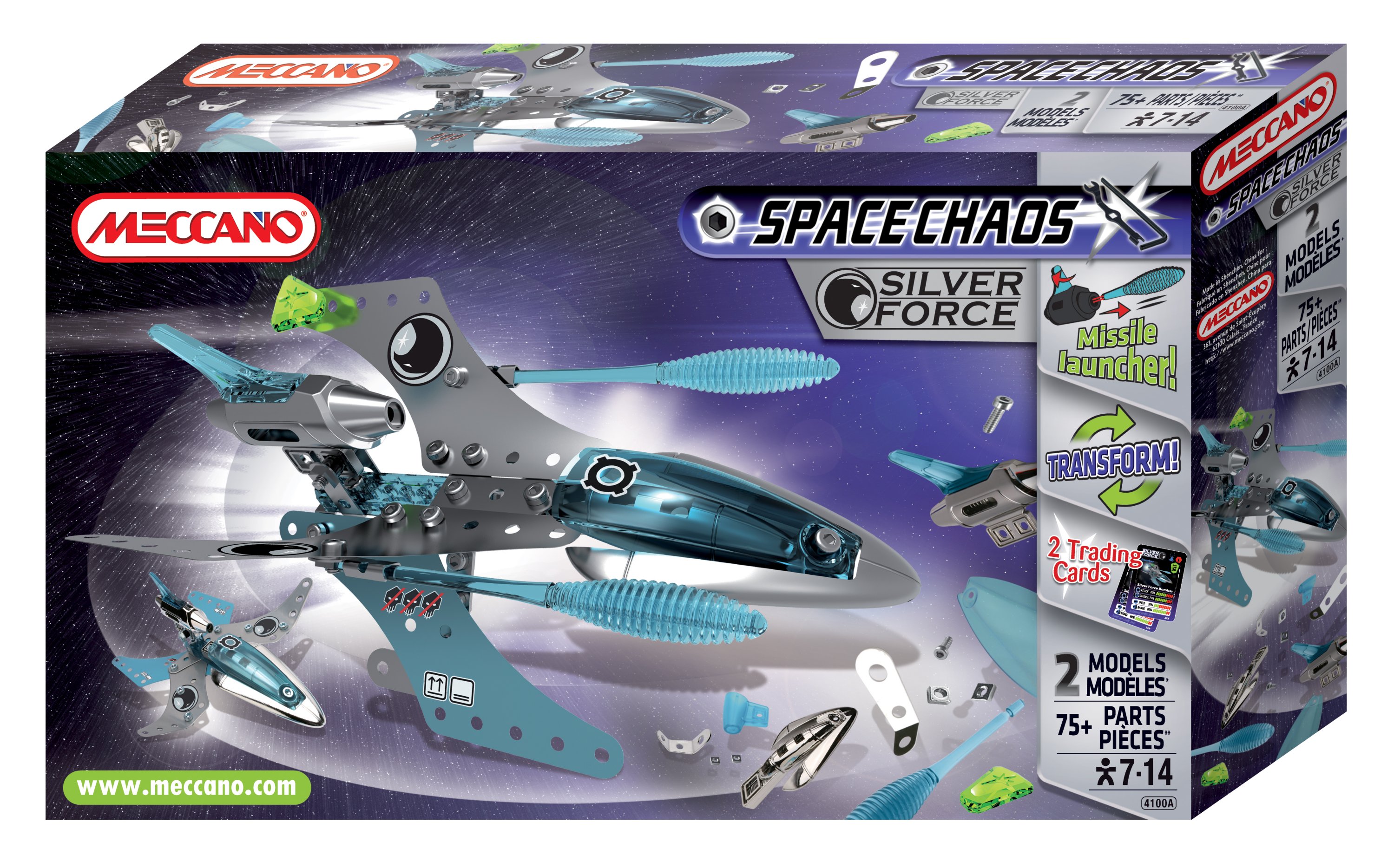 VISUAL APPEAL
Striking design, looks very futuristic.
FUNCTIONALITY
Making the model is lots of fun and the finished model does fire rockets and has clever holders for the missiles. However it did not keep the attention of my 11 year old for very long.
COST EFFICIENCY
Approx £20 from Amazon. On the expensive side and could do with more durable packaging to hold spare pieces and tools.
ORIGINALITY
Similar to many other construction toys.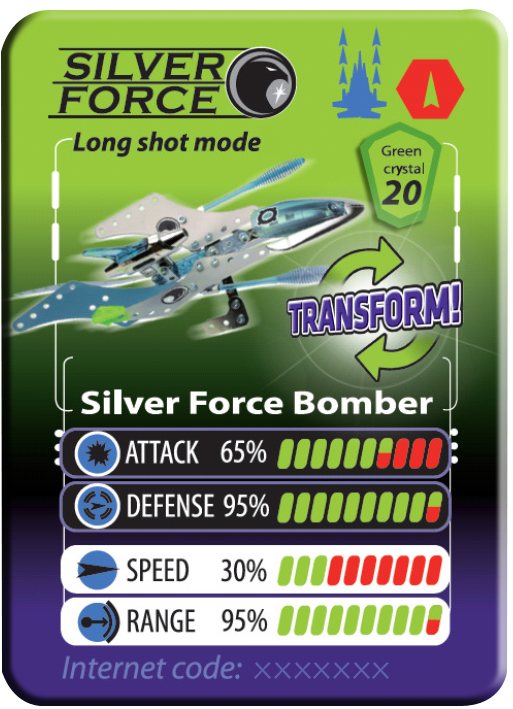 OVERALL RATING
An enjoyable way to spend an afternoon. If you were to collect some of the other models in the range you could have a really good game and create your own battleships by joining them all together.