Making the most of Olympic Surrey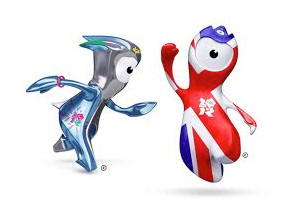 Athletes from around the world will be descending on Surrey in the run up to this year's Olympic Games.
Surrey Sports Park is an official pre-games training venue for London 2012 and will be hosting teams including Australia, Antigua and Barbuda, Croatia, Nigeria, Singapore and USA.
The centre has been celebrating this with its Year of Sport campaign, launched in February.
The campaign aims to inspire more people in Surrey to get active and involved in sport, and includes sports days, open weekends, festivals, master classes, taster sessions, schools programmes, themed nights and lectures.
Paul Blanchard, Surrey Sports Park chief executive, said, "2012 is undoubtedly a massive year for sport in this country and we would like everybody to feel a part of it.
"We hope that our new Year of Sport campaign will encourage people in the surrounding area to embrace the legacy of the Games and become more active by trying new sports and activities.

"The superb sporting facilities here at Surrey Sports Park offer a variety of opportunities to get involved, and as a venue that is set to host a number of teams ahead of London 2012, we hope our 'Year of Sport' will give everybody the chance to participate in a training centre suitable for potential Olympic champions."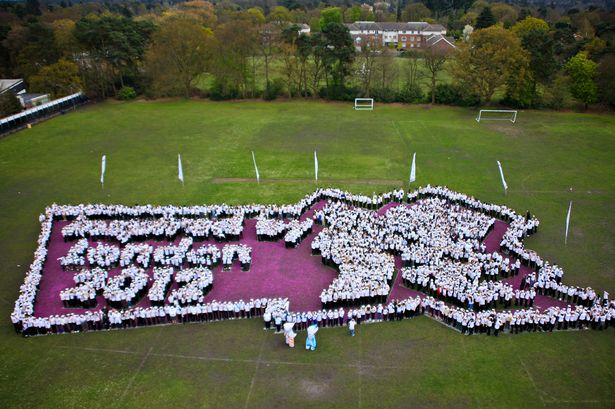 For more information head to the Surrey Sports Park website.
Residents in the county may be tempted to rent their homes to visiting athletes during the run-up to the Games. The rents can be very tempting. Local estate agents estimate rent could be up to £2,400 a week for a four-bedroom Guildford house, sleeping seven during this time.
However, if you are considering letting your property anywhere during the Games, there are key things to remember, says Patricia Woodbridge, director at Seymours Letting & Management Services.
Here are her Top 10 Tips:
Inform your insurance company and get written consent from your building society or bank for the change of use of the property, which you are mortgaging with them.
Check with ARLA (Association of Residential Letting Agents) the requirements for a holiday let, which such a short-term arrangement would be (Seymours Lettings' shortest contracts are for 6 months).
Although the usual checks (financial, former landlords, employer) would not apply to a national Olympic team or their representatives, be sure to have a copper-bottomed contract with the full rent paid up front.
Service central heating and electrical equipment.
Obtain a Safety Certificate from a Gas Safe registered engineer.
Arrange for the property to be cleaned professionally, including carpets and curtains.
Get a qualified contractor to do an electrical inspection of the property and supply you with a certificate, stating that the installation is satisfactory and safe.
Get an inventory done by a qualified inventory clerk, who is a member of the AIIC (Association of Independent Inventory Clerks).
Get 3 sets of keys cut for the tenants and make sure they actually work before handing them over.
If you are not making the rent inclusive of electricity, gas and water, alert the utilities companies, advising them of the date you are leaving along with the final meter readings, where applicable.
Patricia said: "It is very important to follow these steps carefully before handing over any keys. It might sound a lot of work, but you need to cover yourself for all eventualities and the time will be well spent to ensure peace of mind."
Seymours Letting & Management Services are at www.seymours-letting.co.uk and Tel. (01483) 457722.