'Parents just want to be heard'
Written by Lisa Walker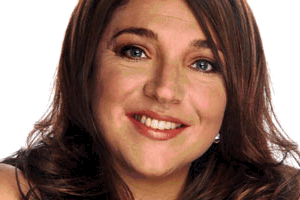 Parents queued up to snatch five minutes with TV childcare expert Jo Frost in Guildford, hoping for a gem of wisdom to help them get their little angels into line. Surrey Mummy staff were lucky enough to spend a bit longer with the toddler guru - and we had some questions of our own...
Jo paid a visit to Waterstones in the Surrey town of Guildford to sign copies of her new book Jo Frost's Confident Toddler Care and hold a questions and answers surgery for parents and carers.
Surrey mums went to Jo with the same issues as mums up and down the country – the main message coming across to Jo is: "Parents need to be heard. They are actually just saying: 'can I be heard for ten minutes?'
"People just need that support. We used to have that 30 years ago, with our families living down the road, but the world's a smaller place now. So not only is it about being given that advice, but it is also about the reassurance and the feeling of being validated and heard.
"I don't think there is a distinction between Surrey mummies and other mums. It is a case of recognising that all parents on the whole are looking to be the best parents they can.
"They don't struggle any more here in Guildford than in Peckham. It is about understanding parents are parents."
Parents are desperate to hear Jo's practical advice on all the burning issues including sleeping, eating, behaviour, routine and everything in between.
She said: "Most people have been asking about behaviour and when to curb that, and the fear of it.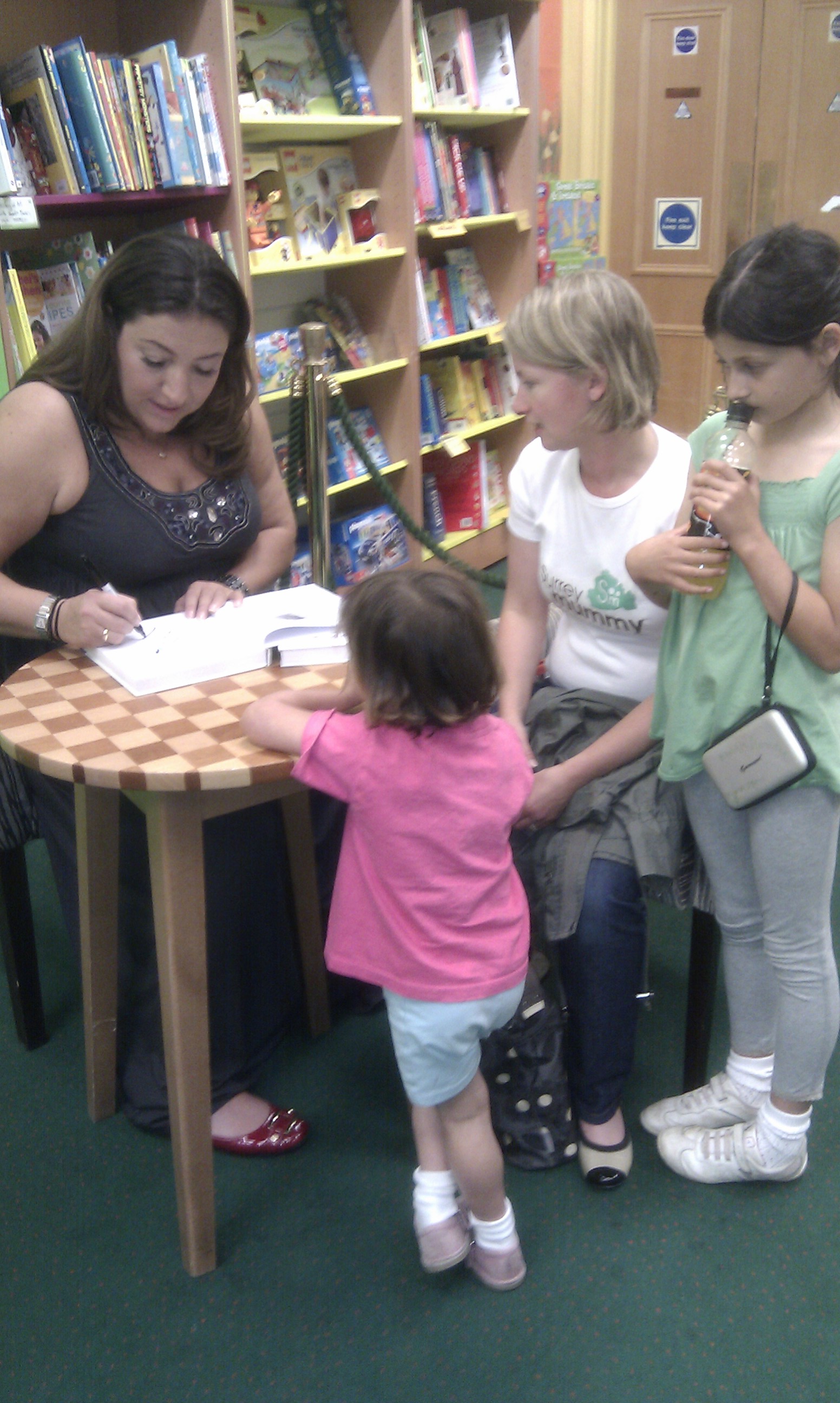 "We are talking about the spoilt generation, and parents are becoming incredibly passive and it is about the impact of that with regards to how that affects schools as well. Teachers are not able to come to the table and do what they are dedicated to do and educate, when as parents we don't understand what our responsibilities are in being able to teach our young to expand their concentration and their focus, hence the question is: do we look for an excuse, like medical excuses, like ADHD?"
Another important piece of advice she relays to parents is: don't forget to enjoy your children.
She added: "Some of the questions that I have been asked by parents are unrealistic expectations. People almost want to know: 'why can't my two-year-old fill up my car with petrol and drive it?'
"Actually, it is about being able to find the humour and actually enjoying those years, because they are really fun years, as much as they can be frustrating and you get fed up of hearing your voice over and over again, if you don't have a laugh then you'll go mad."
Claudine Cole, a GP from Shere, was at the event to have her book signed and ask about her 18-month-old daughter's sleeping habits. She also wanted to know when to start using the 'naughty step'.
She said of Jo Frost: "I love her, I just think she is really good."
Surrey Mummy staff had a few questions of our own, and we thought we'd share Jo's responses in case any of you have similar issues:
Question
What should I do with an extremely shy two-year-old who hides her face from most people outside of the family, including adults she has known her whole life?
Answer
It is actually natural for children to step back and observe and have reservations about people and we should not label them as shy because of this. It is important for children to be able to have that behaviour. A child will gradually come out of their shell more as they gain more experiences and learn more social skills. There is no hurry for that. Sometimes, as parents, we want everything yesterday.
Question
Why does my five-year-old go from one phobia to another? She has been scared of balls, getting in a car and many more things. Each time we get her over one phobia, she moves onto another.
Answer
These are not phobias. This is about the child controlling you, and being able to control your reactions. The list will just go on and on. The best thing to do is not respond too much.
If you'd like to purchase a copy of Jo's fab new book, click on the link Jo Frost's Confident Toddler Care to buy it from Waterstones(£10.99) or Amazon. We all rushed out to buy it and have been thumbing through the pages and getting tips galore on dealing with our troublesome tykes. We would wholeheartedly recommend it.