Previous articles
If your life is still cluttered with piles of new toys and items from Christmas that have no cupboard to go to, it may be time for that dreaded clear out.
Like us, you have probably been putting it off because it's such a big task and…well, you just don't know where to start.
New Year's resolutions in a different light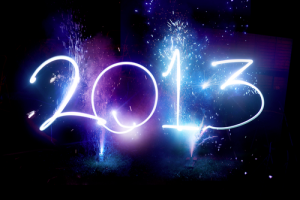 Here we go again. New Year's resolution time. For the next two months it will be impossible to book my regular once a week (or so cough, cough) pilates class.
Get those kids off the sofa!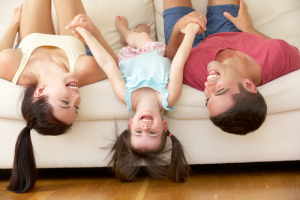 When all the excitement of Christmas has passed and spring still seems a lifetime away, children and adults can suffer a bit of the winter blues.
To brighten you all up we've got some ideas that should get everyone off the sofa (for a few minutes anyway!)
Don't let the turkey take over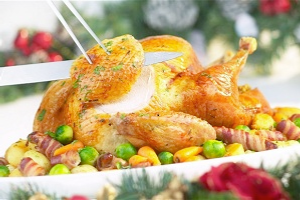 We don't want you toiling over the turkey, stressing about stuffing or agonizing over the leftovers this Christmas, so we've carefully chosen some of our favourite foodies to walk you calmly through the festive kitchen minefield.
WIN family ticket to the Rose Theatre Kingston Xmas Show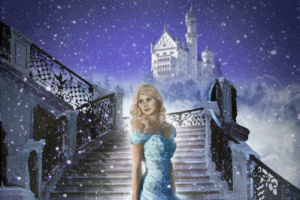 Cinderella The Midnight Princess is on at the Rose Theatre Kingston from 30 Nov 2012 to 6 Jan 2013. Here's a special chance to win a family ticket, worth £70!
| | |
| --- | --- |
| Peace, harmony and...siblings? | |
Written by Lisa Walker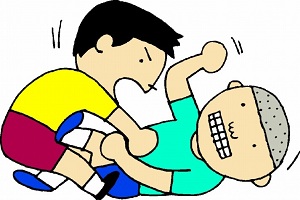 Snatching toys, pushing and shoving, screaming and shouting, jealousy. Yes, that's right, we're talking about siblings.
Take a deep breath, count to 10 and then read on…
Top toy tips for Christmas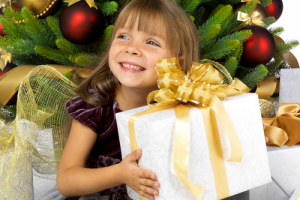 Help! Christmas shopping, where do you start?
We can't do your present shopping for you, but we can try making it a bit easier with these top toy ideas.
Ho, ho, ho, Santa is on his way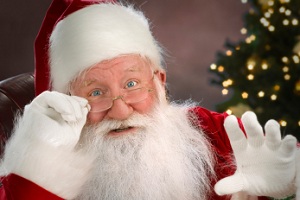 Santa Claus is coming to town and we don't want anyone to miss him, so here's our guide to where the children can catch a glimpse of the man himself and tell him what they would like this year.
Diary of a heavily pregnant Surrey Mummy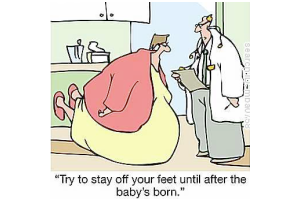 We know midwives do a fantastic job, but we couldn't help laughing at this story told to us by one of our pregnant Surrey Mummies recently and we just had to share it with you.
Where are all the Christmas fairs?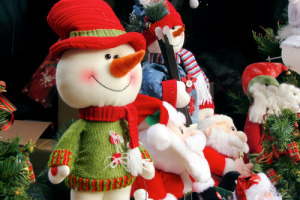 Christmas is coming, the kids are getting excited and mums are getting stressed at the mere mention of the festive season.
Yes, we can't hold off any longer, it is time to start mentioning the C word.
<< Start < Prev 1 2 3 4

5

6 7 8 9 10 Next > End >>


Page 5 of 13