Previous articles
Festival season has something for everyone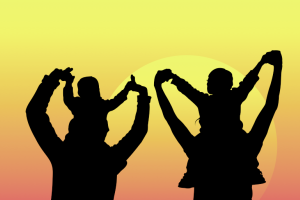 You don't have to run around barefoot with flowers in your hair to enjoy a good festival these days.
Surrey alone has scores of annual events providing a great selection of family-friendly fun and activities. We've picked out the main ones to give you a taste of what's on offer this summer.
Thank you all for your brilliant nominations for Surrey Mummy Book Club's next read; it was really interesting receiving the suggestions and I think we have very appealing shortlist as a result!
Help, it's hayfever season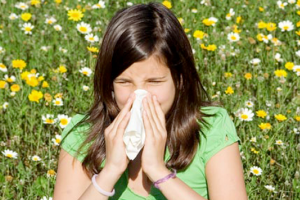 The warmer weather is welcome, but for one in five of us it also brings the irritation of hay fever.
Don't miss out on a great royal knees-up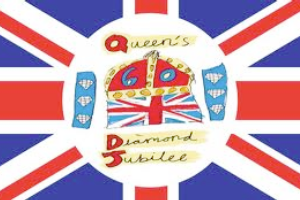 We are shocked to admit it, but some of us here at Surrey Mummy can remember taking part in the street parties of 1977 for the Queen's Silver Jubilee!
So, now it is time to celebrate the Diamond Jubilee, and there are plenty fun family-friendly events and activities taking place across Surrey.
Every cloud has a silver lining
Written by Lisa Walker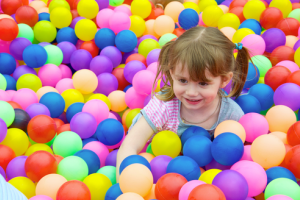 Are the dull rainy days getting you down? Are the children driving you crazy in the house because they can't get out to play? Don't fret, we are here to help.
Making the most of Olympic Surrey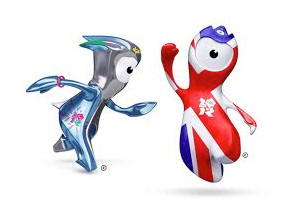 Athletes from around the world will be descending on Surrey in the run up to this year's Olympic Games.
Surrey Sports Park is an official pre-games training venue for London 2012 and will be hosting teams including Australia, Antigua and Barbuda, Croatia, Nigeria, Singapore and USA.
| | |
| --- | --- |
| Diary of a Surrey Mummy... | |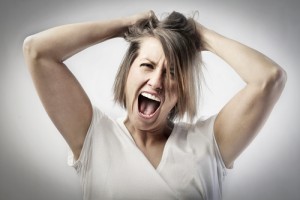 I walked past the mirror and caught a glimpse of a crazed woman, hair sticking out, a look of stress and exhaustion in her eyes. Had she just given birth, I hear you ask? No, not on this occasion, but I had endured a different kind of marathon…organising my daughter's sixth birthday party.
Chicks, chocolate and Easter holiday fun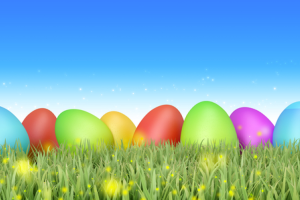 Spring lambs are being born, Easter eggs are being hidden all over the place and judges are lining up to see your Easter bonnets. All the preparations are in place for the Easter holidays; all you have to do is enjoy the fun….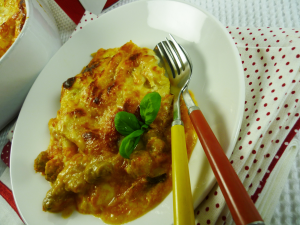 We can all feel a tad uninspired about what to cook for family mealtimes. It is often difficult to come up with meals that suit both adults and children, meals that are healthy, tasty, easy to cook and take into account any fussy little eaters!
Mums say goodbye to village halls
Written by Lisa Walker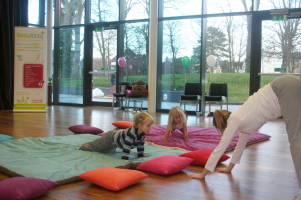 Many new mums don't live near their wider family these days and find themselves feeling lonely and lost as they enter the world of parenthood.
Two mums who experienced this for themselves have joined forces to provide a practical solution in Surrey.
<< Start < Prev 1 2 3 4

5

6 7 8 9 10 Next > End >>


Page 5 of 10