Previous articles
Music and bouncy castles: it's festival season!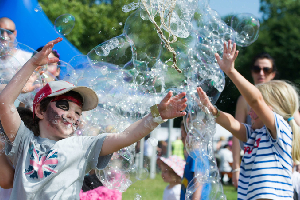 Summer's officially here, in whatever form it takes, so it's time to let your hair down, dust off your hippy clothes (or maybe just some comfy trainers), dress the kids in funky gear and head to a festival.
WIN!! Four weekend tickets to Magic Summer Live 2013 up for grabs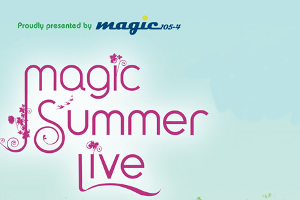 We are giving away four standard weekend tickets for this year's Guildford-based festival, Magic Summer Live 2013.
What is the right playdate protocol?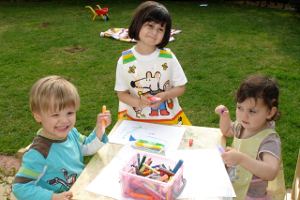 Playdates: When should I start organising them? When should I stop tagging along? What if the children don't get on?
These are all questions that may crop up as you navigate this tricky area of parenthood.
What are we doing today, mum?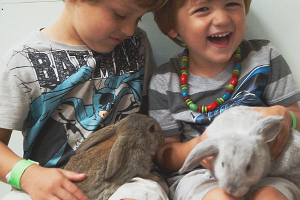 You can cuddle a cute animal, build a den, float a boat or go to a jazz concert. One thing's for sure, there's no time for lazy pyjama days or lie-ins this half term. The calendar is packed full of irresistible ideas for the family and they are all just too good to miss.
Get back to basics in the great outdoors
Written by Lisa Walker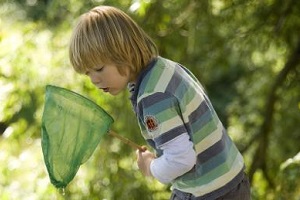 Catch a falling leaf, set up a snail race, go for a barefoot walk, run around in the rain and make mud pies – these are some of the things childhood should be made of.
Some great family days out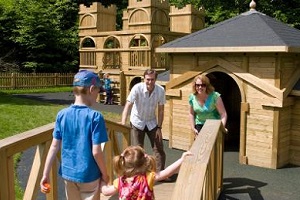 Fancy a family day out? Fed up with hanging around the same old parks at the weekend? We draw your attention to some of Surrey's most popular places to visit and find out why other mums like them so much.
Let's read a book together
It is hard to find time to read when you are juggling family life and flopping down at the end of the day exhausted. We feel the same, but we definitely find it a bit easier when we are taking part in the book club. So come on, give it a go, read a book with us.
How to be the perfect parent
Written by Lisa Walker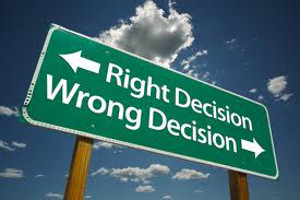 What is it about parenting? There is no other job in the world where you would be bombarded with so much advice, opinion, reports and studies on how to get it right. Or, told by so many people what you were doing wrong.
Where can my child learn to swim?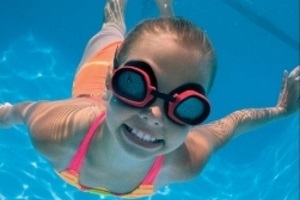 Swimming is one of those life skills we all want and need our children to learn, but it can take years for them to master it.
Clubs are often the best way to get them safe in the water, as most children take instructions better from a coach than from their own parents!
Helping you have a cracking Easter 2013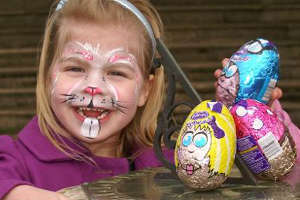 The weather might not have caught up yet, but we've still got a spring in our step as we plan lots of Easter fun with our families.
We don't want to keep all the ideas to ourselves though, so we've decided to share them with you.
<< Start < Prev 1 2

3

4 5 6 7 8 9 10 Next > End >>


Page 3 of 13