Previous articles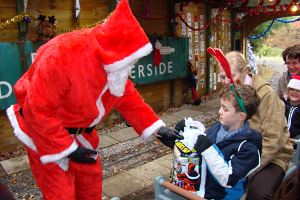 Father Christmas is taking time out from his busy schedule to visit the children of Surrey. There are magical grottos and fairytale experiences all over the county, so don't miss out on the chance to see high levels of excitement on your child's face.
Find a Christmas market in Surrey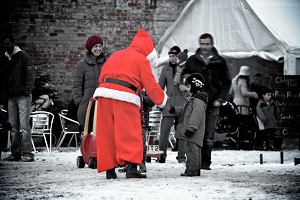 If the mention of Christmas shopping fills you with dread and a queasy feeling in your stomach, try making it a more enjoyable experience this year.
Head to one of Surrey's Christmas markets, pick up some unique gifts and have a lovely day out. There's plenty to choose from…
WIN! tickets to Cinderella panto in Guildford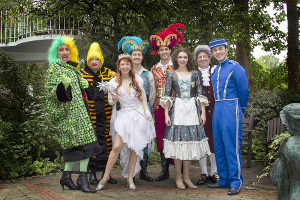 THIS COMPETITION IS NOW CLOSED.
Surrey Mummy and Guildford's Yvonne Arnaud Theatre are offering you the chance to win four tickets to the pantomime this Christmas.
Don't tear your hair out – call FamilyLine!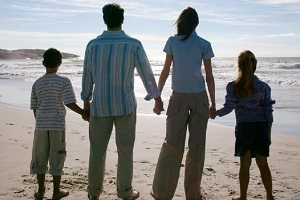 You know that feeling of having no-one to turn to? When baby is screeching, your partner is sneaking off to play five-a-side or golf again and your mother-in-law or super-smug 'school-gate mate' always knows best?
Keeping safe on bonfire night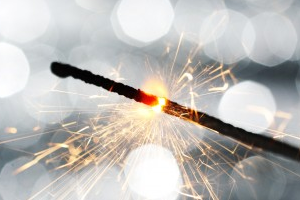 Did you know a firework rocket can reach 150 miles an hour and a single sparkler reaches a temperature of up to 2,000°C - that's over 15 times the boiling point of water.
Here are a few guidelines worth reminding yourself of on bonfire night, especially if you are having your own display...
Most children's eyes light up at the prospect of a game of conkers. And this doesn't seem to go away in adulthood either! The ground is littered with conkers at the moment, especially after the high winds last week. So here's how you play conkers.
Where can I find a fireworks display in Surrey?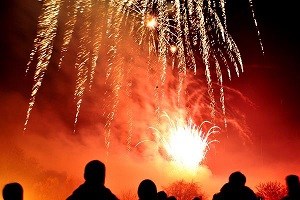 If you want to find a firework display in Surrey, look no further. Surrey Mummy is one of the few places to have them listed all in one place.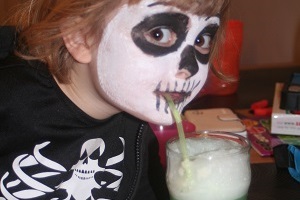 Halloween may be a time of extreme excitement (and sugar highs) for the kids, but it's a scary time for mums….okay we're exaggerating for dramatic effect, but here are some costume, craft and cooking ideas to keep your tricky little spooks tantrum-free.
How to keep your heating bills down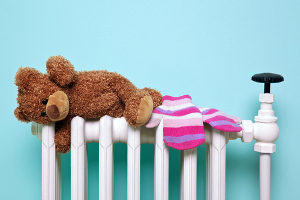 With winter looming large, it won't be long before your heating is launched into action (if it hasn't been already) and the bills start creeping up.
There are a few practical ways in which you can prepare your home for the cold and wet weather.
Inspire them with a new hobby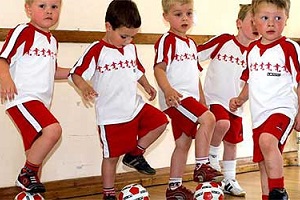 There are so many different clubs and classes to choose from in Surrey, your children could have a new hobby every week – perhaps they already do!
<<

Start

<

Prev

1

2 3 4 5 6 7 8 9 10 Next > End >>


Page 1 of 13