Sign in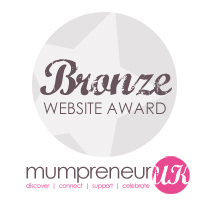 Our December features




| | |
| --- | --- |
| Group music sessions 'may boost empathy in children' | |
The BBC reports: Regularly playing music in groups may improve children's ability to empathise with others, suggests a study.
Researchers from Cambridge University compared empathy skills in children who played weekly music-based games for a year with those who did not.
The musical group scored higher in end-of-year tests of how well they recognised other people's emotions.
Lead author Tal-Chen Rabinowitch said: "Musical interaction may enhance a capacity for emotional empathy."