Surrey Mummy is here to make your lives easier. We can't find anywhere else on the web that provides purely local information for Surrey parents. We know parents need a little inspiration once in a while and that you can sometimes spends hours surfing, trying to find what you are looking for. Wouldn't it be easier, we thought, if we put all the information that was useful to Surrey parents in one place.
Meet the team...
Penny - Founder
I have three children and have lived in Surrey for seven years, having been brought up here. I came up with the idea for Surrey Mummy following a comment from my sister, who had just moved to Surrey, about the type of website that would be really useful to her. She needed a single place providing information on what was available in the area as well as a place to share news, views and tips. I had a vision of a website that could be visited time and time again, both informative and entertaining.
Lisa - Editorial
Now that my youngest is at school I am re-focusing on editorial work, including helping the Surrey Mummy website by keeping an eye on its content and format. I have two daughters and have lived in Surrey for eight years.
Ruth - Social Media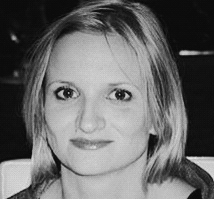 I've joined the Surrey Mummy team to manage the Surrey Mummy community and social media. My two children are now at school and I've lived in Surrey for the past seven years.
Because Surrey Mummy is still in its early stages we may well have missed something so please let us know if this is the case. We are growing the website outwards from the Guildford area, so check back frequently if we haven't covered your area yet.