Sign in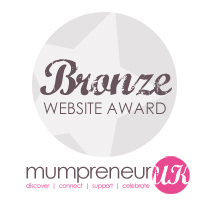 Latest Reviews

Our March features



Does my child have too many clubs?
As parents, we all want our children to be happy, confident, healthy and well balanced. But how do we strike a balance between the right amount of clubs and activities, time for homework and crucial relaxation time at home?
Read the Full Story
How much pocket money should I give?
It's one of those burning issues isn't it? Should I give pocket money, how much, should they have to earn it and what should I let them spend it on? We wanted to know what everyone else thought, so we ran a survey to find out…
Read the Full Story
Ditch the apron for a family meal out
It's a question you've probably asked and been asked many times: Where is a good place to eat out with the kids? Our dedicated section should tell you all you need to know, from baby changing facilities to kids' menus.
Read the Full Story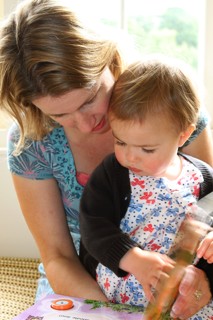 Hi there,
Parenting is one of the most difficult and rewarding jobs there is, so it's only fair we should all get a little help every now and then.

This website was designed to do just that, and with over 1,300 registered users and more than 4,500 followers on Twitter, we're proud to say we are now supporting more parents than ever.

Families use us for all sorts of things, from finding out where their child can learn to swim to checking out the latest jobs for mums or gadgets for babies in the chit chat section.

We keep you up to date with the news, run features on the latest burning parenting issues and hold regular discussions in our forum. You can use us to plan your child's party, find the nearest play park, work out where to go for a family meal and much more. One of the most popular sections of the website is our what's on calendar, containing all the events and activities taking place on any given day.

Our work here is never done and we are constantly adding to our listing section, so please let us know if we have missed anything.

We also wanted to mention that our features remain live on the site, even when they have moved off the home page. Check our useful articles section for any that you might have missed. All kinds of subjects appear in there, from weaning to postnatal depression. We hope they prove useful.
Penny, Lisa & Ruth X